Company History
Working from his home garage in Stonewall Manitoba, Don Letkeman began the Original Cabinet shop in 1997.
Since then, the company has gone on to establish itself as a national carpentry installation company with installation crews working across Ontario, Manitoba, Saskatchewan, and Alberta.
From those humble beginnings, the Original Cabinet shop has grown into a full service fabrication shop still located in Stonewall, just 20 mins north of the city of Winnipeg.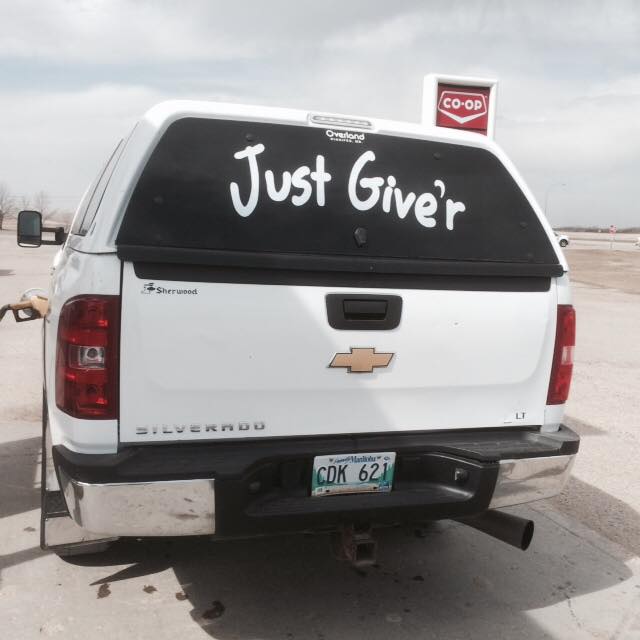 In 2005 Don was joined by his son Tony, and the core of the business became focused on commercial installations of cabinetry and finish carpentry for commercial, institutional and retail
customers.
Committed to safety and excellence, Don & Tony take great pride in the well trained, tight-knit installation crews they supply to their customers across Central and Western Canada. From the first cut to the last finishing nail, the JustGiver' Guys are there to see it done right.